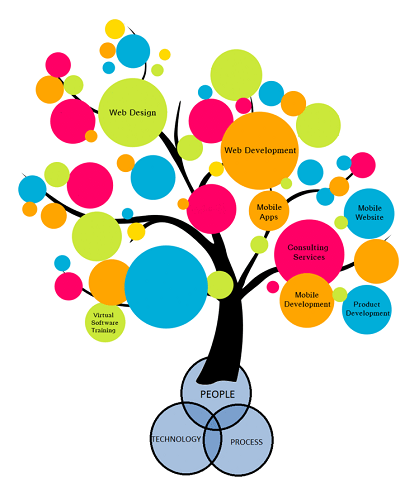 Build, grow and accelerate your digital skills and experience
Careers @ Drubus
Enriching careers @drubus for information technology professionals, join us in our mission to help our customers with IT! If you love technology and want a rewarding experience in a profitable startup, then email us.
We live by the mantras- learn, collaborate and communicate to make life better for ourselves and our customers. We offer challenging and enriching assignments and multiple roles to our people to help them grow as information technology professionals.
We are a startup and you make the job description of what you can do here! For people who still look for good old job descriptions, we made a few we are looking for currently.